Tastle Executive Search, Inc. is a senior executive search firm dedicated to providing clients the most comprehensive, customized and effective search results in a very short timeframe and at very competitive pricing. Each search initiative is customized so as to maximize client interest and confidentiality. The scope of the firm is international. The level of professionalism is unsurpassed in the industry.
Tastle Executive Search, Inc. provides retained executive search consulting services for companies in; supermarket retail, convenience, drug store, specialty retail, discount, general merchandise, wholesale and food services distribution industries. With three decades of experience in the search industry including several years as part of a global retail specialty practice for a premier global search firm, Tastle Executive Search provides:
The scope of an international firm
The personalized service of a respected boutique
The cost efficiency of an independent firm
---
Robert J. Tastle
Robert J. (Bob) Tastle is President and Founder of Tastle Executive Search, Inc., a privately held firm specializing in customized senior level executive search assignments limited to the supermarket, convenience, drug store, specialty retail, discount, general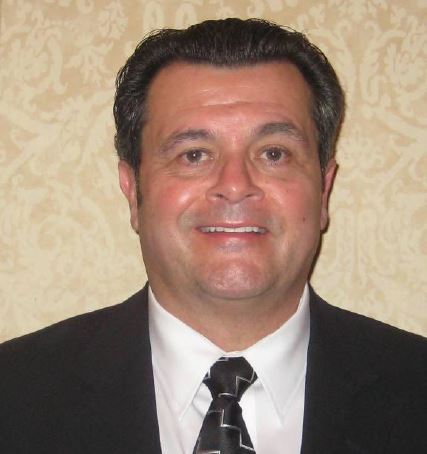 merchandise, wholesale and food service distribution industries.
Mr. Tastle has more than 42 years of experience in the executive search profession and 10 years in the retail industry. Prior to founding Tastle Executive Search, Inc., he was a consultant to a boutique search firm attached to the retail practice, located in New York City. He has worked with Korn/Ferry International, the worlds largest executive search firm with 72 offices in 43 countries for several years and was responsible for managing senior level searches. In this capacity he distinguished himself in the global retail specialty practice. He consulted in Germany, France, Poland and the United Kingdom.
Previously, Mr. Tastle served as President at another executive search firm where he built and led a team of search professionals specializing in the retail, supermarket, wholesale and food distribution industries. He began his career in the supermarket industry.
Mr. Tastle holds a Bachelor of Science degree in Food Marketing from Cornell University. He is an Associate Member of ROFDA.
---
TESTIMONIALS
"Bob is a true professional. He is well versed in retail, both from the staffing and operational perspectives. I enjoy working with him and find him an outstanding resource."
Gary B. Duncan
Vice President - Human Resources
Art Van Furniture

---
"Tastle Executive Search excels in finding the best managers and leaders in the Retail and Produce industries. Bob has helped me with this critical task for many years and continues to be the most consistent and reliable recruiting source available. I appreciate the knowledge, experience and integrity that Bob brings to the recruiting process."
Gary James
Sr. V.P.
IXE Agro
---
"Tastle Executive Search is the gold standard for executive search firms. Bob truly understands the urgency an open position creates in an organization, always sources the very best talent, and is responsive and extremely professional. He will make your candidates love your company and the opportunity before they ever even get to you! He is the most service oriented advisor you will ever work with, and if you work with Bob you will never give your searches to anyone else. "
Libby Pidgeon
Former Director of Talent Acquisition
Dollar Tree Stores, Inc.

---
"The Tastle Search Agency is an excellent resource. We have used Bob in a variety of searches. He is diligent, focused, and targets the candidate which would best fit into an organization. Bob has the requisite skills , experience, and industry knowledge to assist any organization in need of talent."

Associated Grocers of Baton Rouge
---